Liebe Freunde der Musik
Ich möchte hier nach und nach meine Lieblingsalben vorstellen. Vielleicht ist es ja für den ein oder anderen eine Anregung. Ich persönlich bin auch immer für interessante Tipps dankbar. Die vorgestellten Alben sind die, welche ich aus meiner Sammlung wirklich oft und gern auf den Plattenteller oder in den CD - Player lege bzw. im Muiscserver anwähle. Schwerpunktmäßig bewege ich mich im Jazz-, jedoch auch im gut gemachten Blues-, Pop- und Rockbereich. Die Auflistung wird, je nach Zeit, immer weiter ergänzt. Rezensionen möchte ich an dieser Stelle nicht machen. Jeder kann selber herausfinden, ob einem die Musik gefällt oder nicht.
Viel Spaß beim Hören und Experimentieren!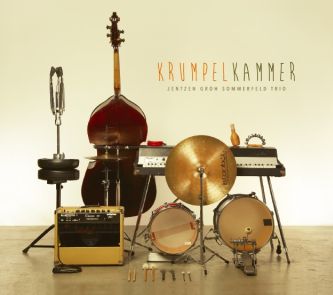 CD: Jentzen Groh Sommerfeld Trio - Krumpelkammer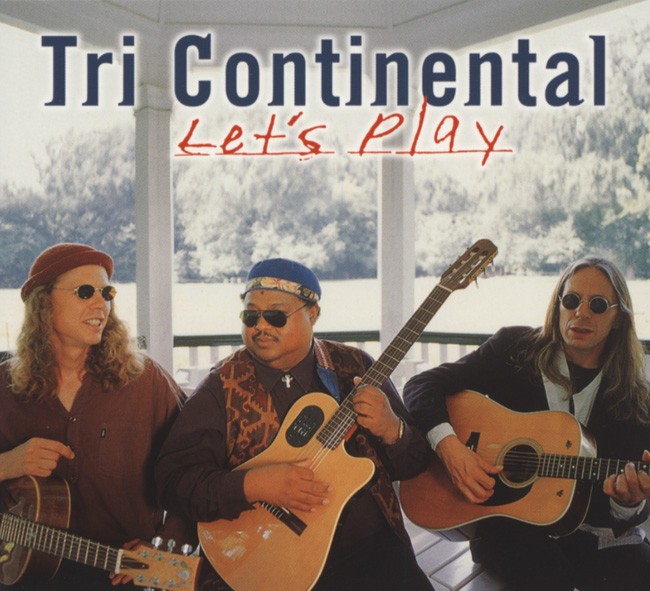 CD: Tri Continental - Let`s play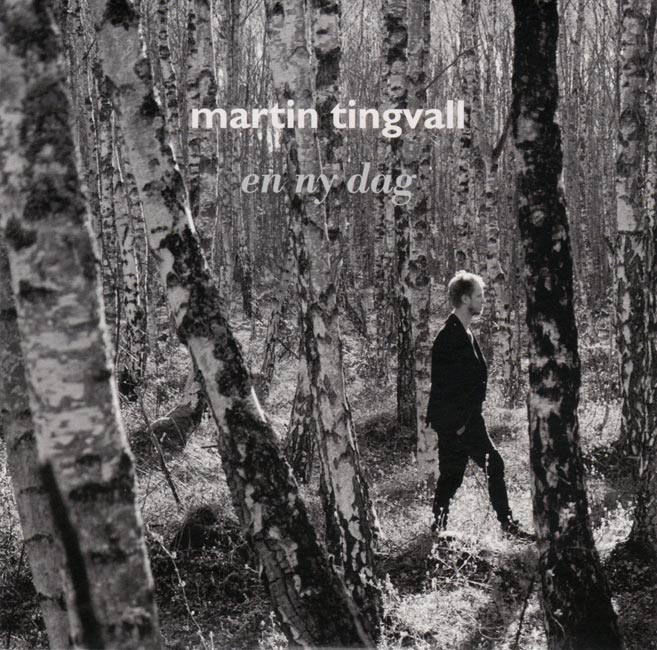 CD: Martin Tingvall - en ny dag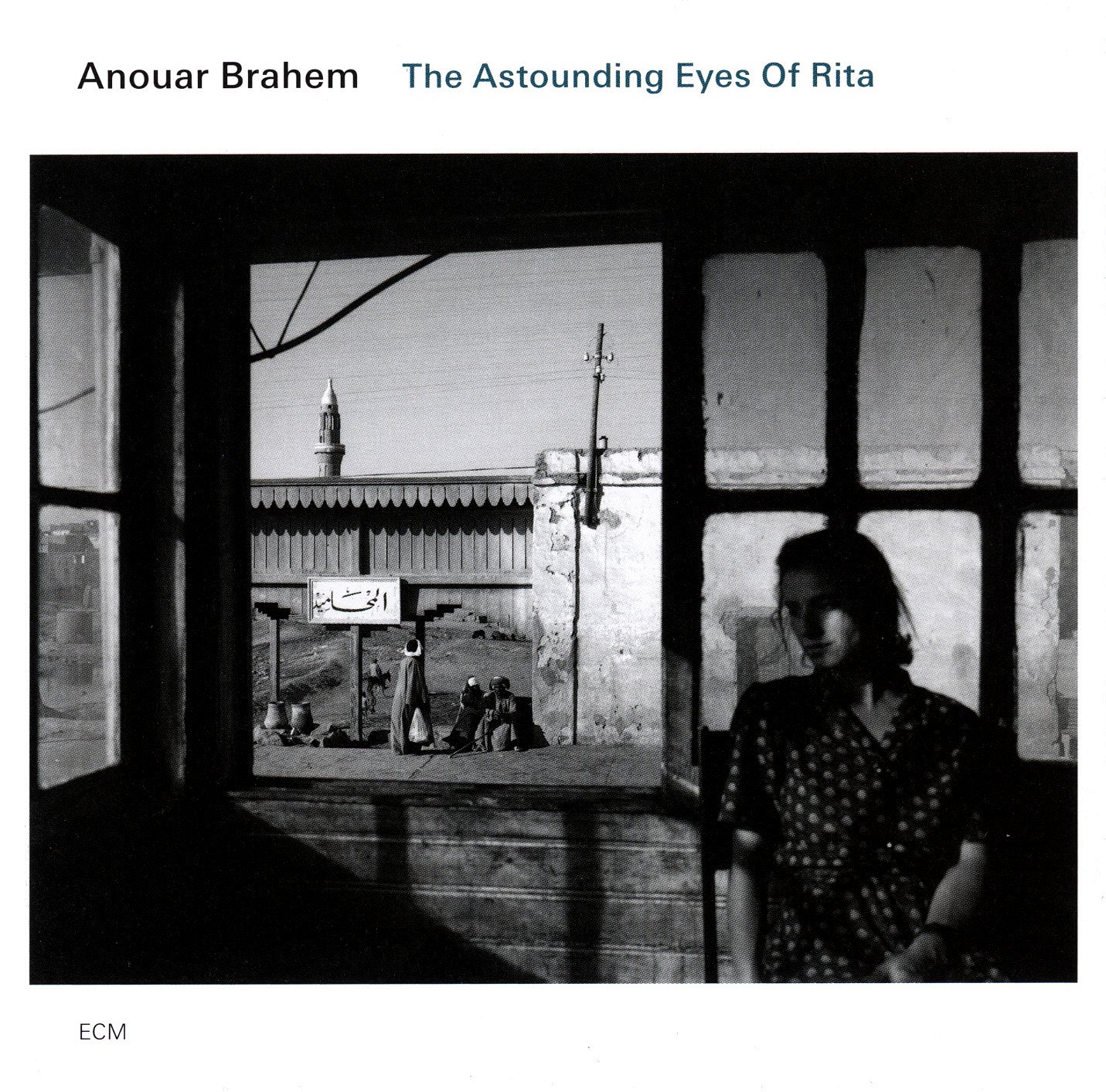 CD: Anouar Brahem - The astounding eyes of Rita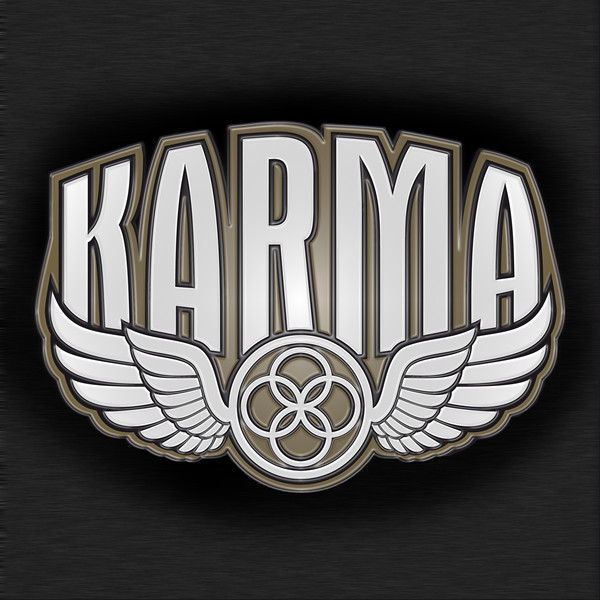 CD: Karma - Lebe deinen Traum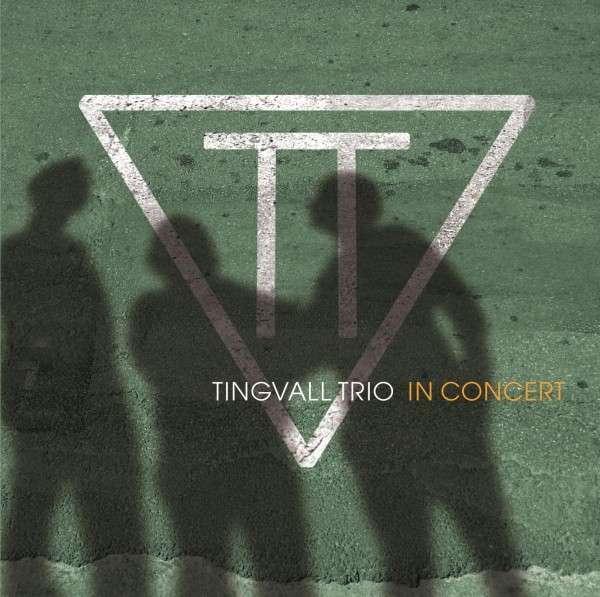 LP und CD: Tingvall Trio - In Concert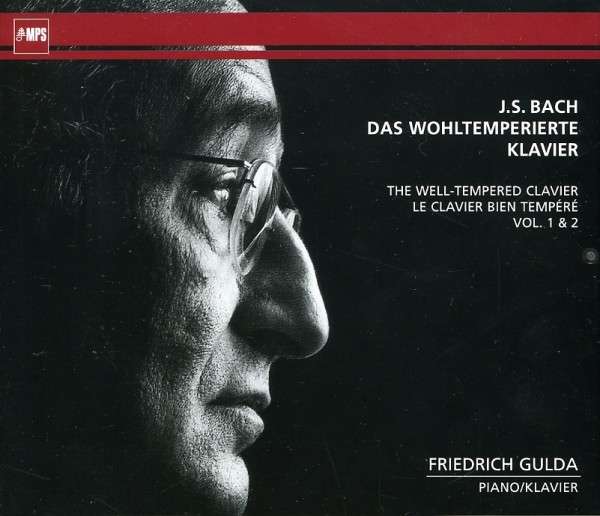 LP-Box: Friedrich Gulda - Johann Sebastian Bach, das wohltemperierte Klavier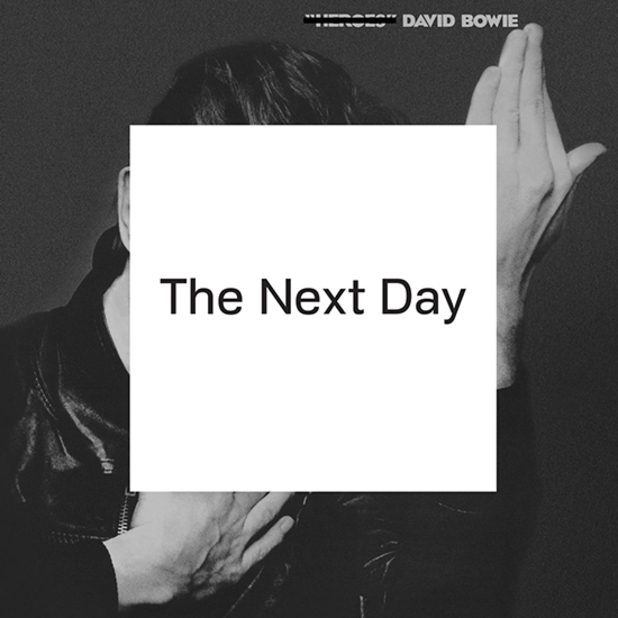 CD: David Bowie - The Next Day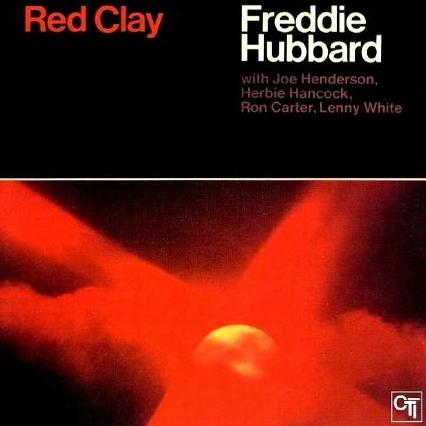 LP: Freddie Hubbard - Red Clay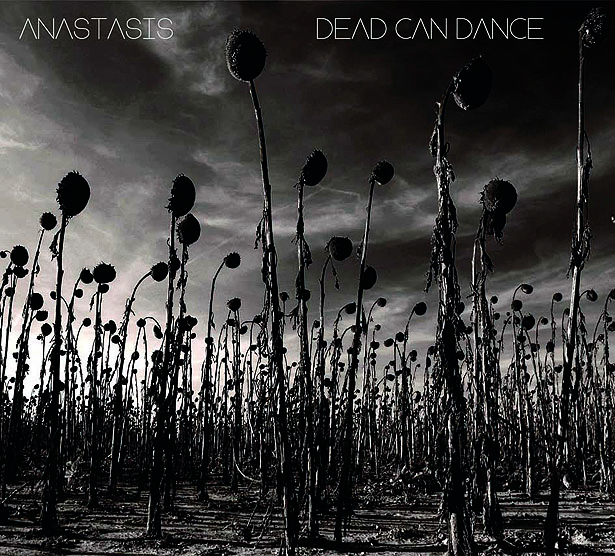 LP: Dead can dance - Anastasis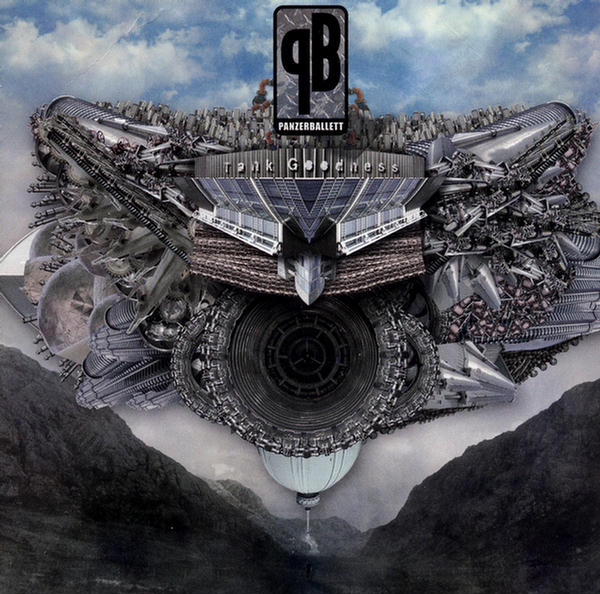 CD: Panzerballet - Tank Goodness (Warnung: Nichts für schwache Nerven!)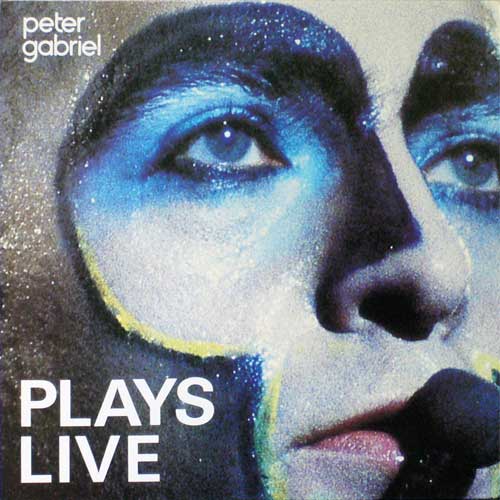 CD: Peter Gabriel - Plays Live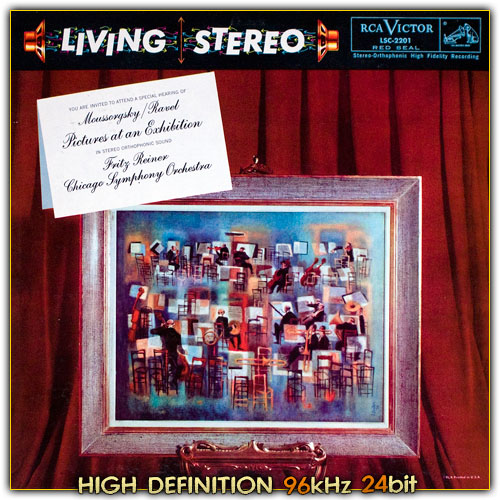 LP: Mussorgsky (Fritz Reiner & Chicago Symphony Orchestra)) - Pictures at an Exhibition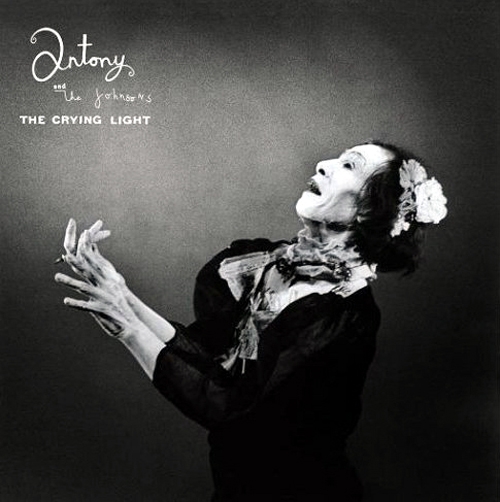 CD: Antony and the Johnsons - The crying light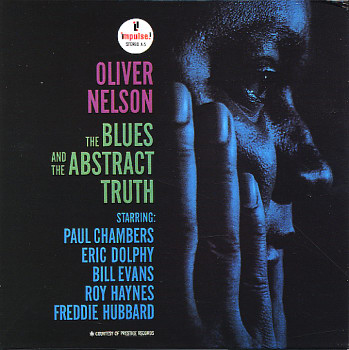 LP und CD: Oliver Nelson - The blues and the abstract truth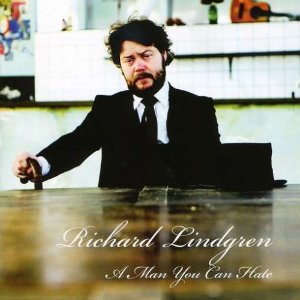 CD: Richard Lindgren - A man you can hate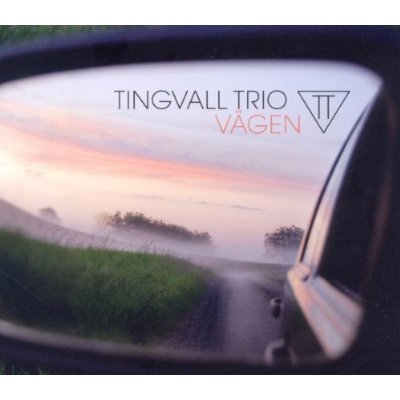 LP und CD: Tingvall Trio - Vägen (Die neueste "Tingvall" - Ich liebe das Trio und ihre Musik! )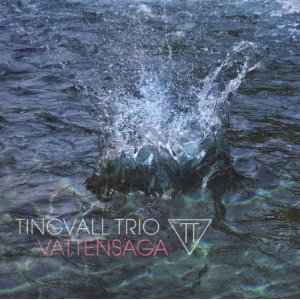 LP und CD: Tingvall Trio - Vattensaga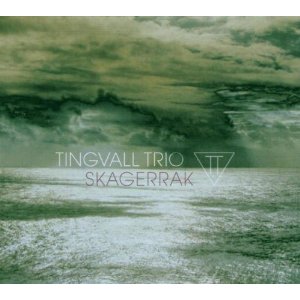 CD: Tingvall Trio - Skagerrak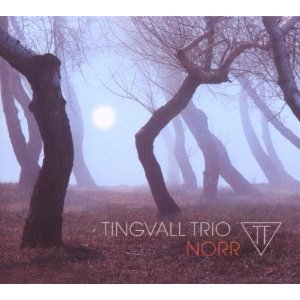 CD: Tingvall Trio - Norr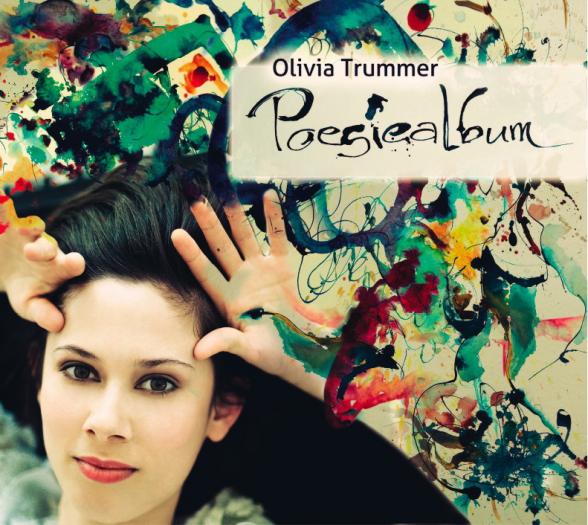 CD: Olivia Trummer Trio - Poesiealbum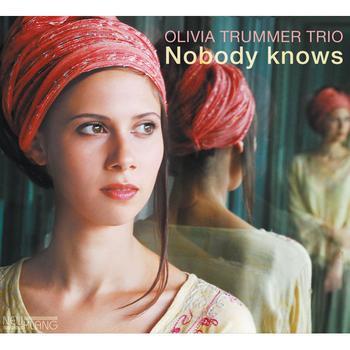 CD: Olivia Trummer Trio - Nobody knows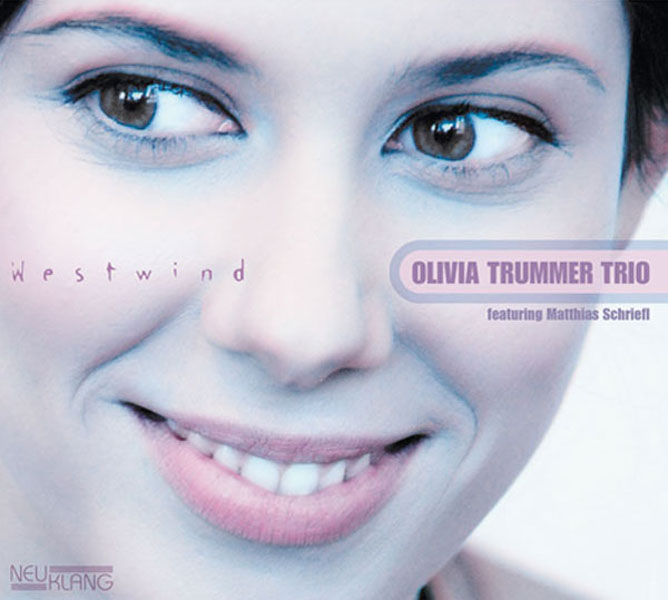 CD: Olivia Trummer Trio - Westwind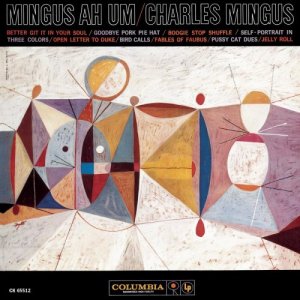 LP und CD: Charles (Charlie) Mingus - Ah Um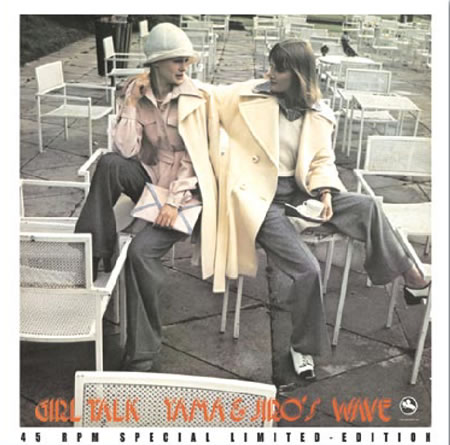 LP: Yama ( Tsuyoshi Yamamoto) & Jiro`s Wave - Girl Talk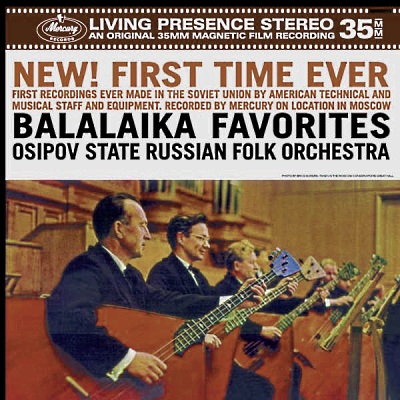 LP: Balalaika Favorites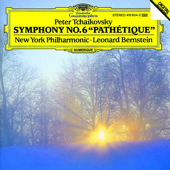 LP: P. Tschaikowski - Symphonie No.6 "Patehtique", Leonard Bernstein, New York Philharmonic Orch.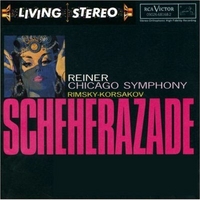 LP: Rimski Korsakoff - Scheherazade, Fritz Reiner und Chicago Symphony Orch.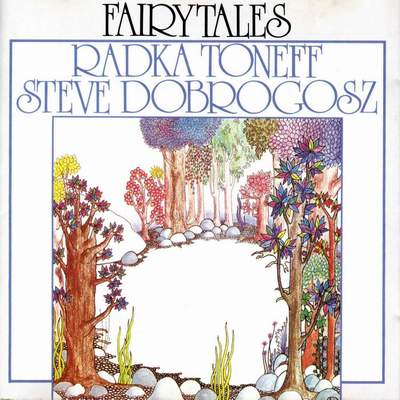 LP: Radka Toneff und Steve Dobrogosz - Fairytales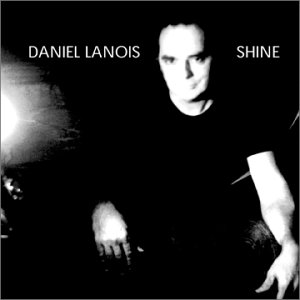 LP: Daniel Lanois - Shine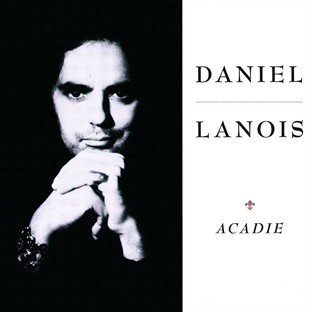 LP: Daniel Lanois - Acadie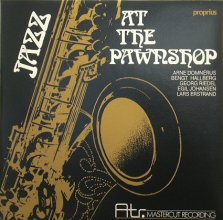 LP: Jazz at the Pawnsop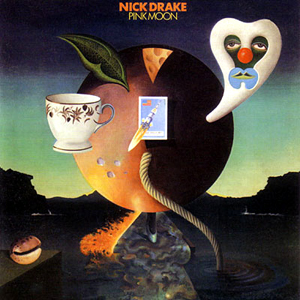 LP: Nick Drake - Pink Moon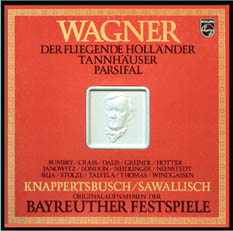 LP Box von 1962: Richard Wagner - Der fliegende Holländer / Tannhäuser / Parsifal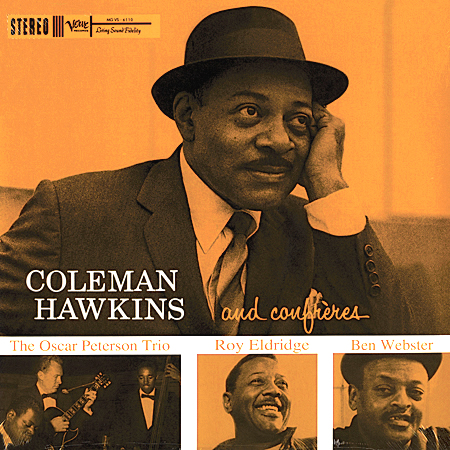 LP: Coleman Hawkins and confrere`s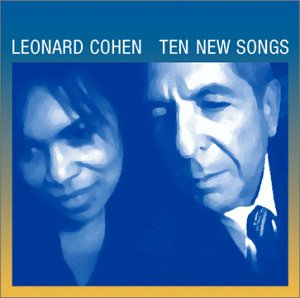 CD: Leonhard Cohen - Ten new songs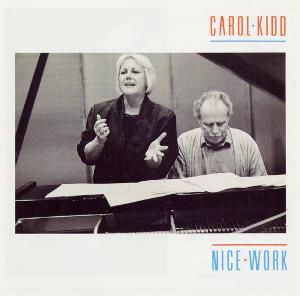 LP und 24 bit Master Recording Download: Carol Kidd - Nice Work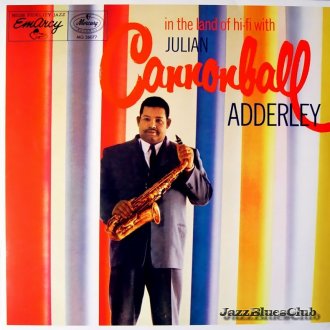 LP: Julian "Cannonball" Adderly - in the land of Hifi with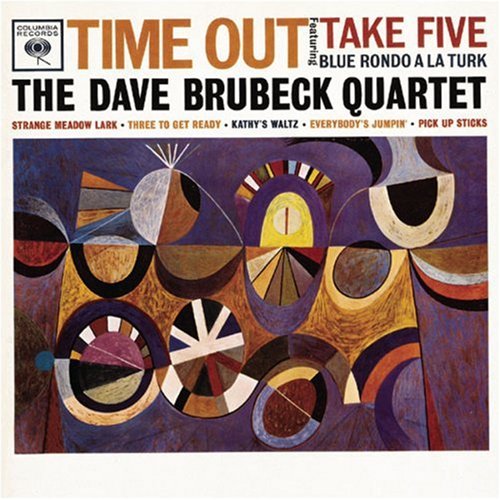 LP und CD: Dave Brubeck - Time out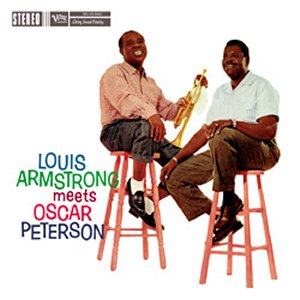 Louis Armstrong meets Oscar Peterson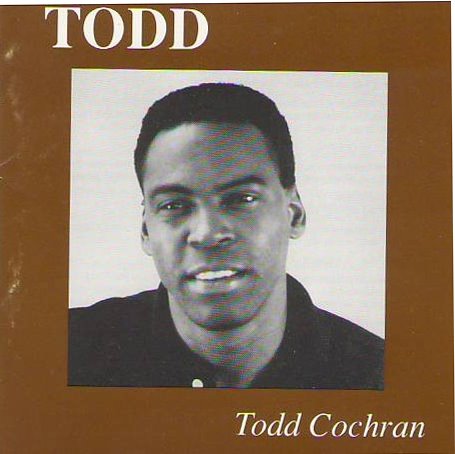 CD: Todd Cochran - Todd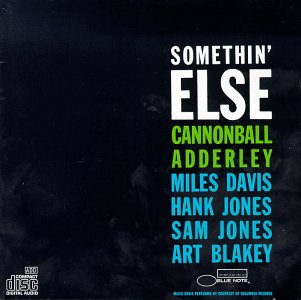 LP: Cannonball Adderly - Somethin`else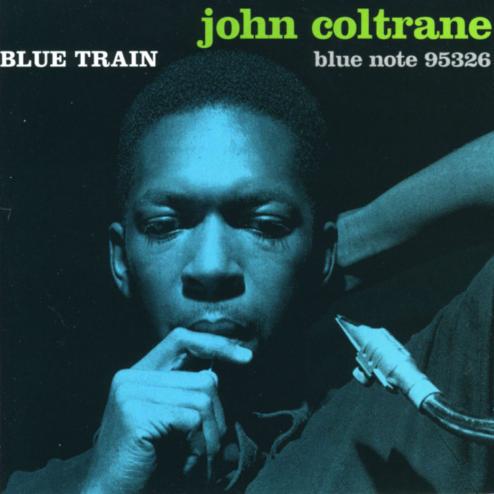 LP: John Coltrane - Blue Train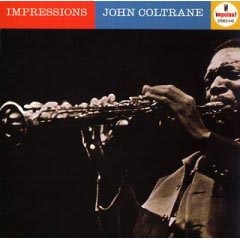 LP: John Coltrane - Impressions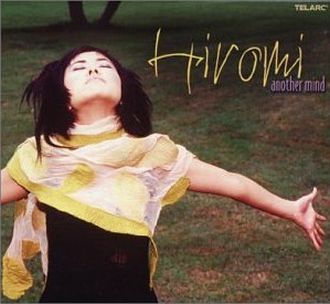 CD: Hiromi - Another mind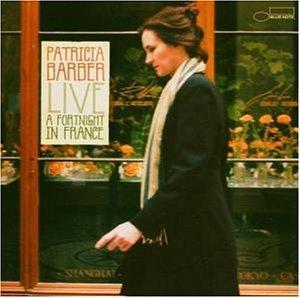 CD: Patricia Barber - A fortnight in france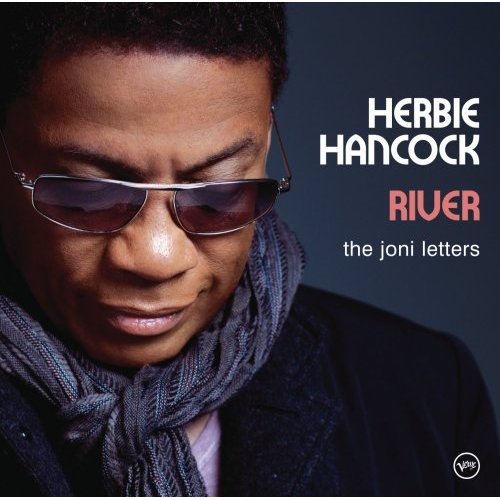 LP: Herbie Hancock - River ( the joni letters )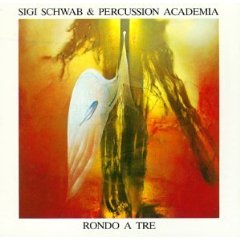 LP: Sigi Schwab & Percussion Academia - Rondo a tre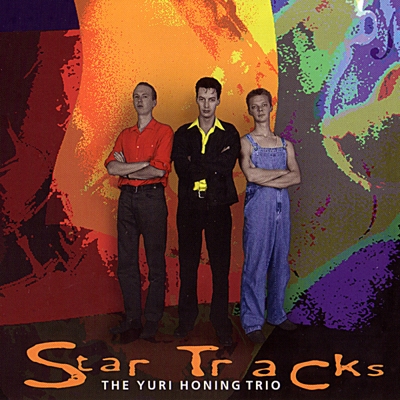 The Yuri Honing Trio - Star Tracks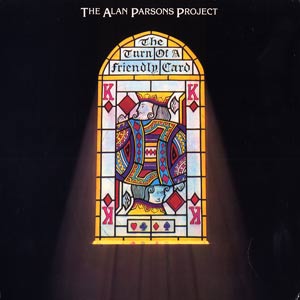 LP: The Alan Parsons Project - The Turn of a friendly card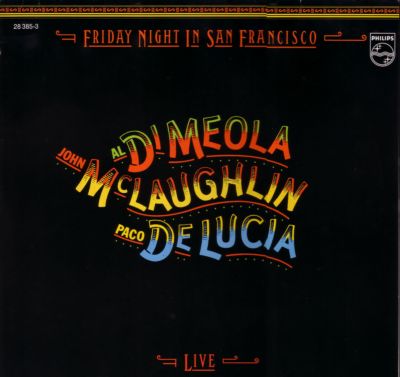 LP: Al di Meola , John McLaughlin, Paco de Lucia - Friday night in San Francisco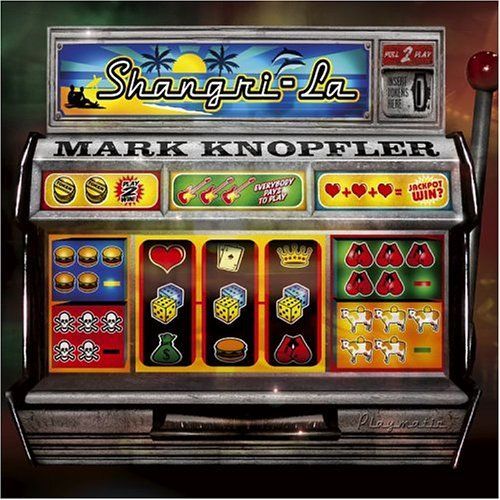 CD und LP: Mark Knopfler - Shangri La
LP: John Lee Hooker - It serve you right to suffer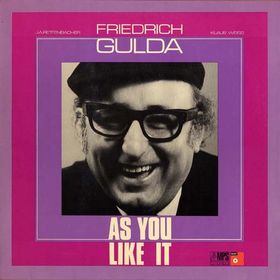 LP: Friedrich Gulda - As you like it ( Als LP wichtig: Originale MPS Pressung suchen )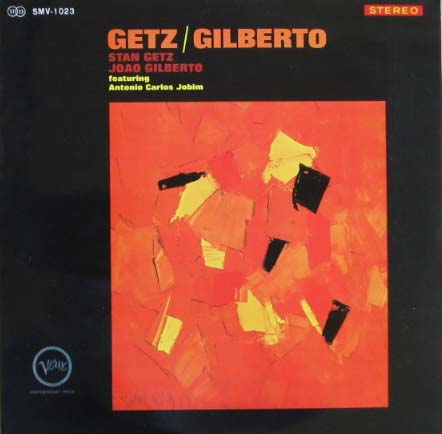 CD und LP: Stan Getz / Joao Gilberto featuring Antonio Carlos Jobin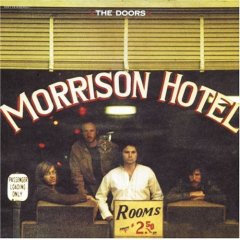 LP: The Doors - Morrison Hotel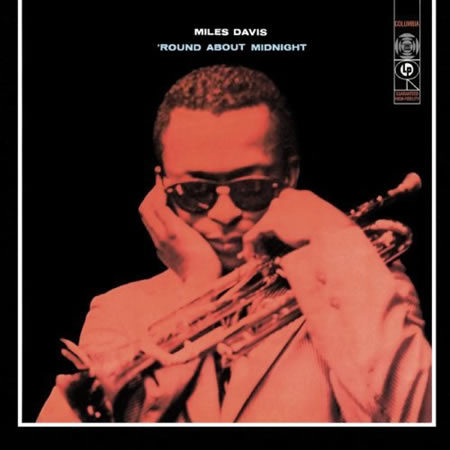 CD und LP: Miles Davis - Round about midnight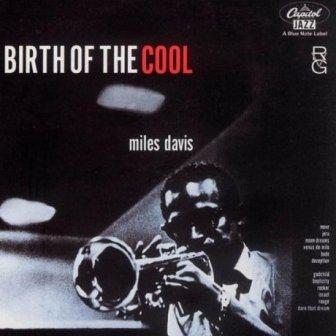 CD und LP: Miles Davis - Birth of the cool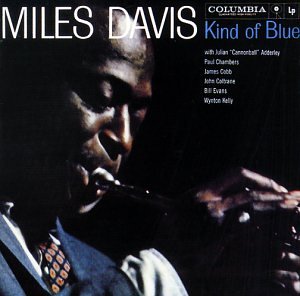 CD und LP: Miles Davis - Kind of blue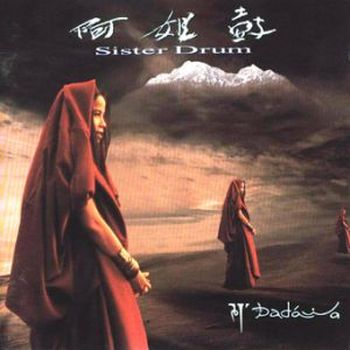 CD: Dadawa - Sister Drum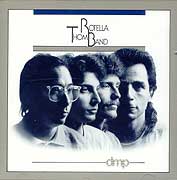 CD: Thom Rotella Band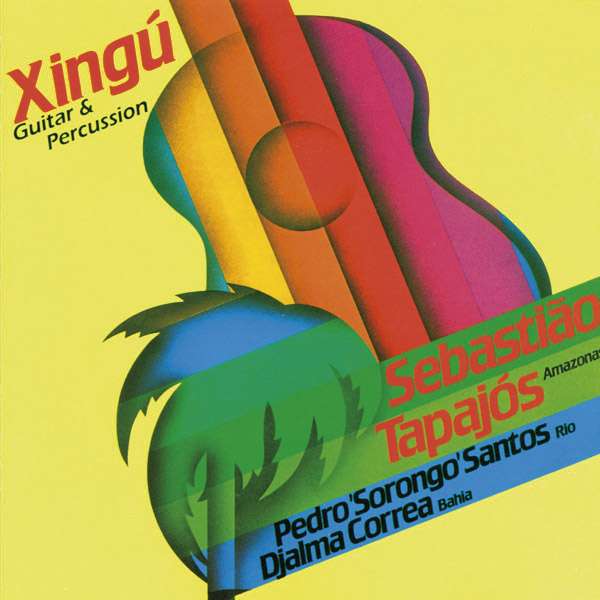 LP: Sebastiào Tapajòs - Xingu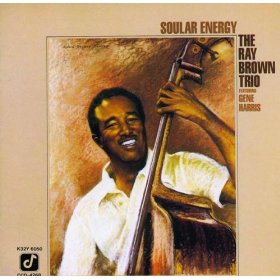 LP: The Ray Brown Trio - Soular Energy ( Reissue in rotem Vinyl )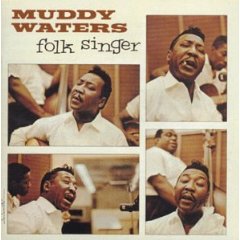 LP: Muddy Waters - Folk Singer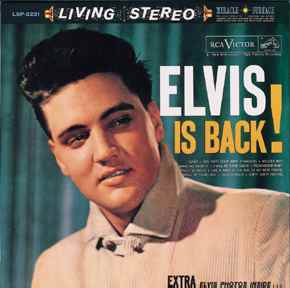 LP: Elvis - Elvis is back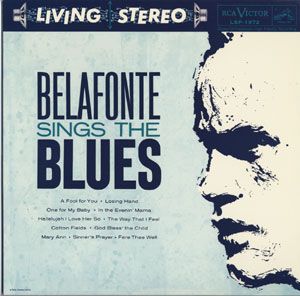 LP: Harry Belafonte - Belafonte sings the blues
Fortsetzung folgt ..........................
Musikalische Grüße, euer Michael
PS : Bei eventuell auftretenden Fragen könnt Ihr mich unter : ME-Audio@gmx.de kontaktieren. Ich versuche dann schnellst möglich zu antworten. Seid nicht böse, wenn es einen kleinen Moment mit der Antwort dauert aber ich bekomme zur Zeit einige Zuschriften die ich bearbeiten muss. Die Fragen können übrigens auch in Englisch gestellt werden. ( You can ask your questions in english too ).